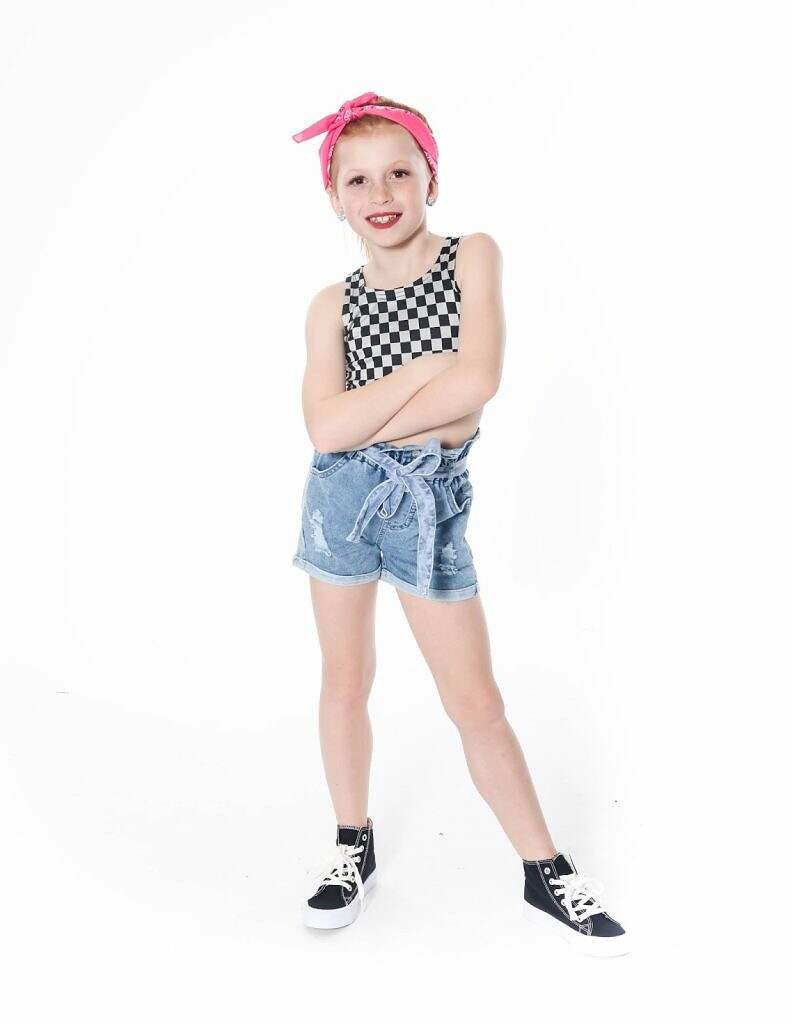 "My daughter absolutely LOVES being a part of the DOB family! From the moment she started here she was welcomed and made friends with other dancers quickly. DOB is an amazing family oriented dance studio, and each person truly cares about all of their dancers. They are amazingly organized and help this not so stellar dance mom out when she needs it! I would HIGHLY recommend anyone with a dancer to try out DOB. You will not be disappointed!!!"
Amanda O
Mom of Violet, Alexandria Competition Team Dancer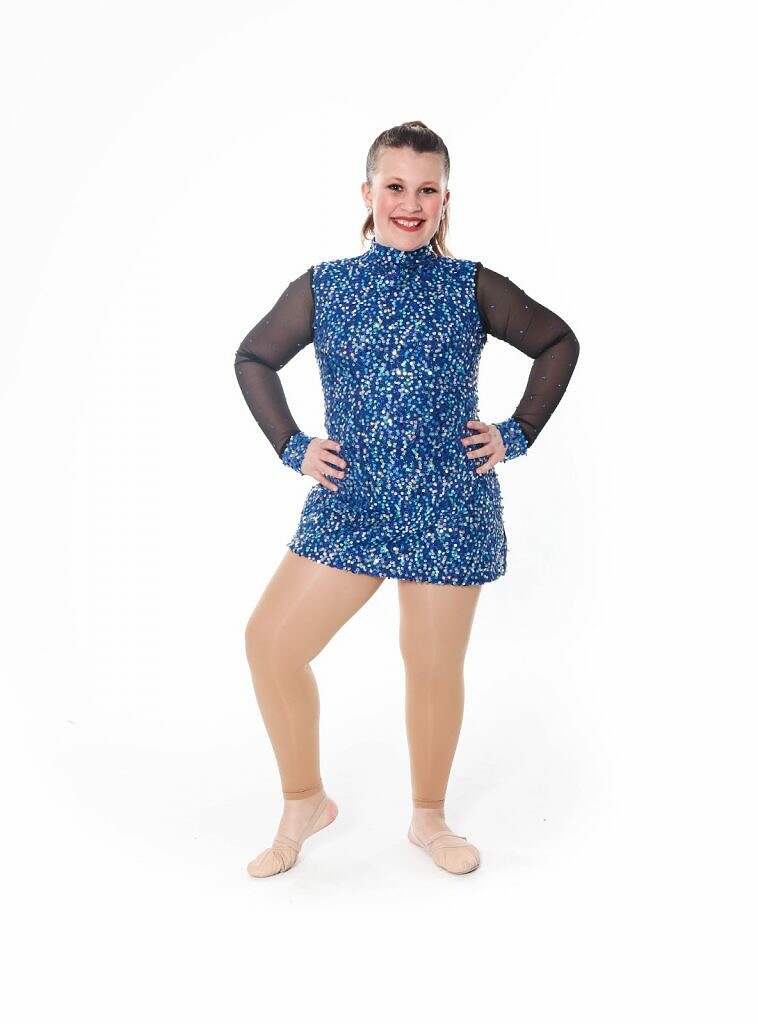 "We love DOB because of the confidence it has taught my daughter. She loves art and dance and with DOB she gets to do both of her passions at once. My daughter's confidence continues to grow every year. She loves being a role model to the younger dancers. She thinks it's so cool how much they look up to her and her fellow dancers. I love the family atmosphere and how everyone is willing to help each other out."
Amanda Ritter
Mom of Hailey, Alexandria Competition Team Dancer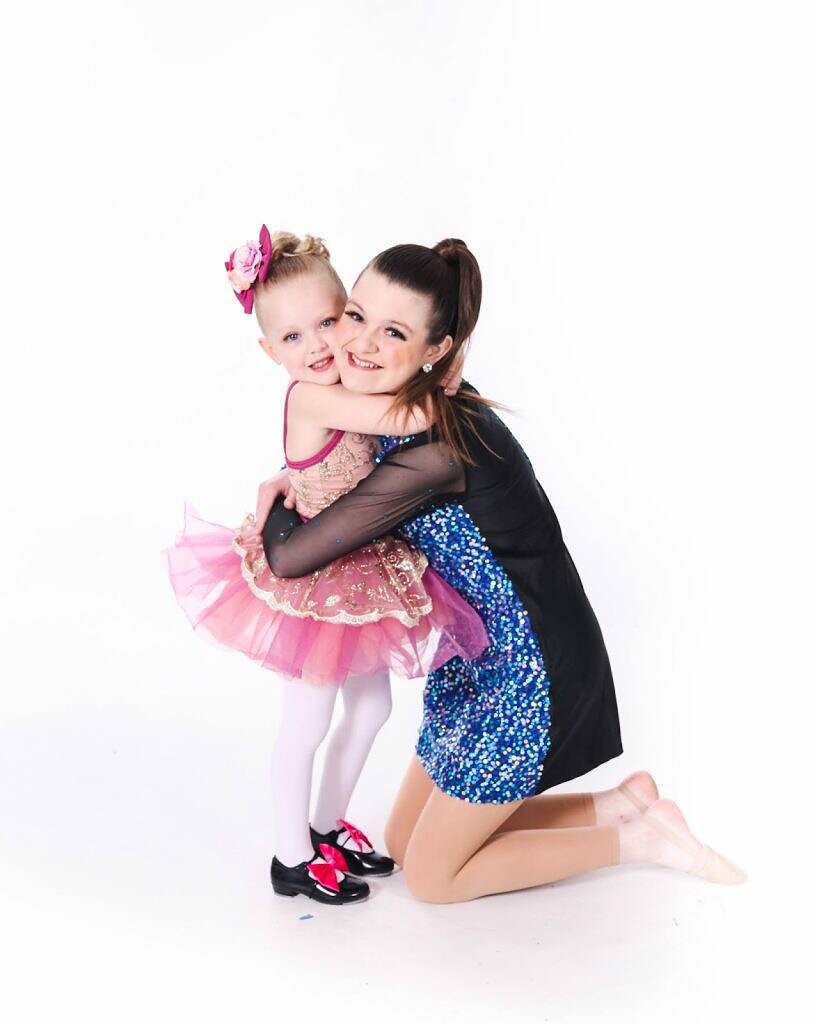 "Self-confidence has really grown in my dancers, and I believe it is because of the studio, teachers and teammates. The positivity they instill has shown through my dancer from when she started to where she is now as a teenager."
Ashley Reynolds
Mom of Haley & Olivia, Sauk Centre Recreation & Alexandria Competition Team Family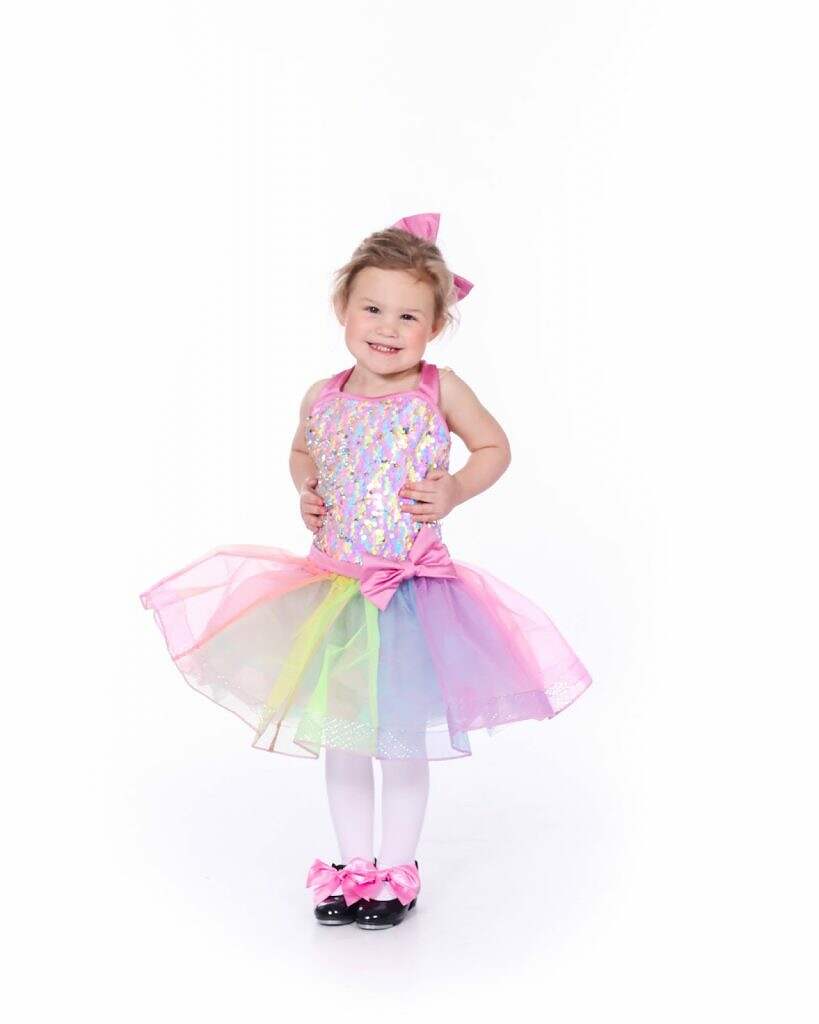 "My daughter loves going to dance! She asks every day when it's dance time! Not only that, but the teachers have so much patience with the young kiddos! There is a wonderful sense of community through the DOB group and parents. I was a part of DOB when I was young, and now getting to see my daughter dancing bings back so many great memories! We love DOB!"
Becky H.
Mom of Flora, Alexandria Recreation Dancer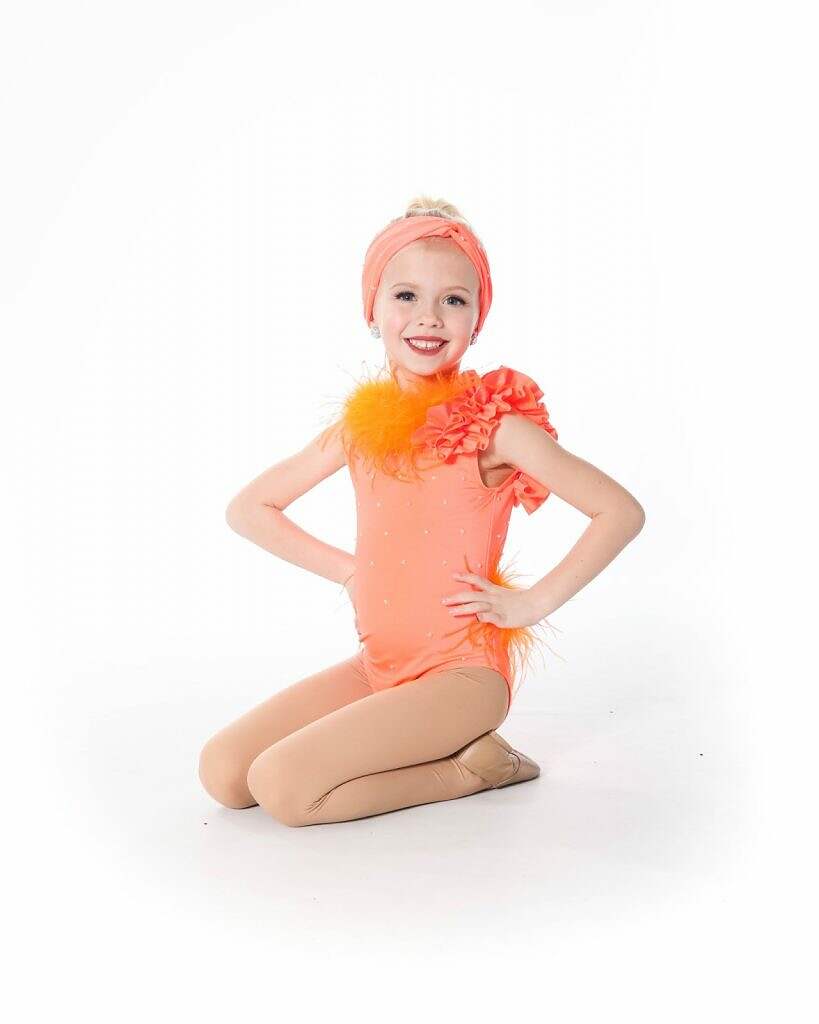 "DOB has quickly become a family to us. My daughter looks forward to her days in the studio and looks up to all of her teachers. They are the best! Our DOB studio and family is a place you feel safe and have so much fun and get to see friendly faces weekly, all while watching our kids grow and enjoy doing something they love!"
Chelsea B.
Mom of Paisley, Alexandria Competition Team Dancer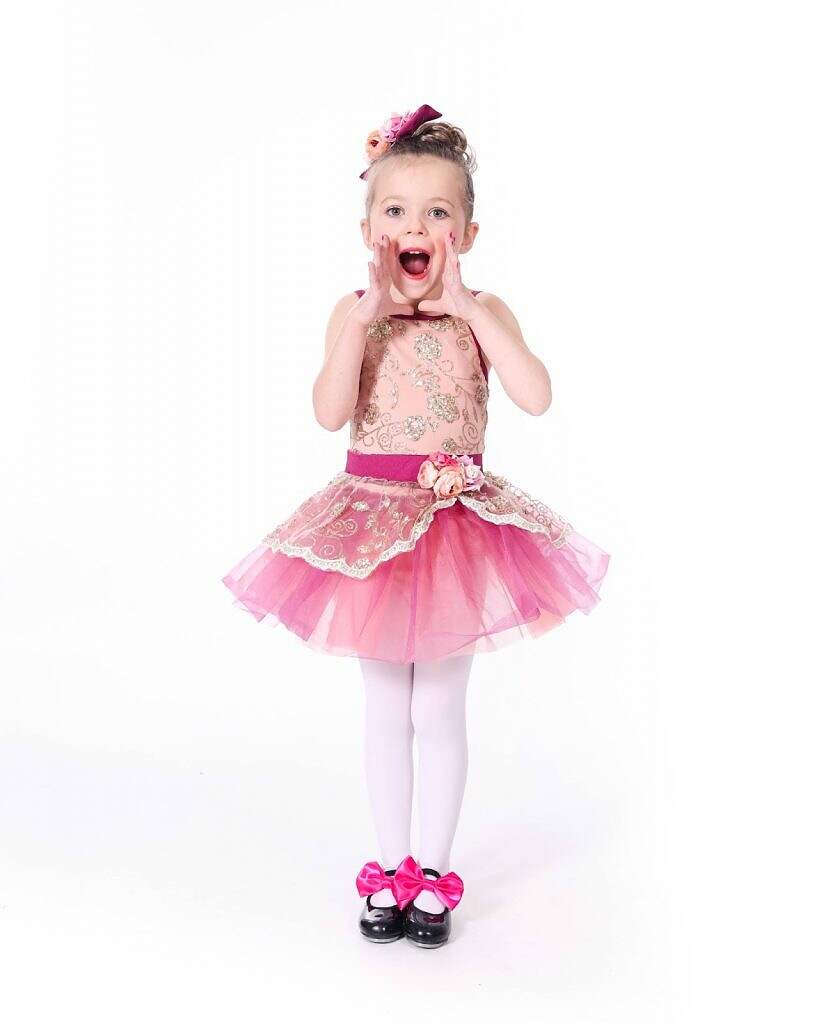 "The Winter and Spring shows are second to none in the area, and the costumes are also adorable. Worth every penny when you see your child shine on stage!"
Craig Curry
Dad of Everly, Sauk Centre Recreation Dancer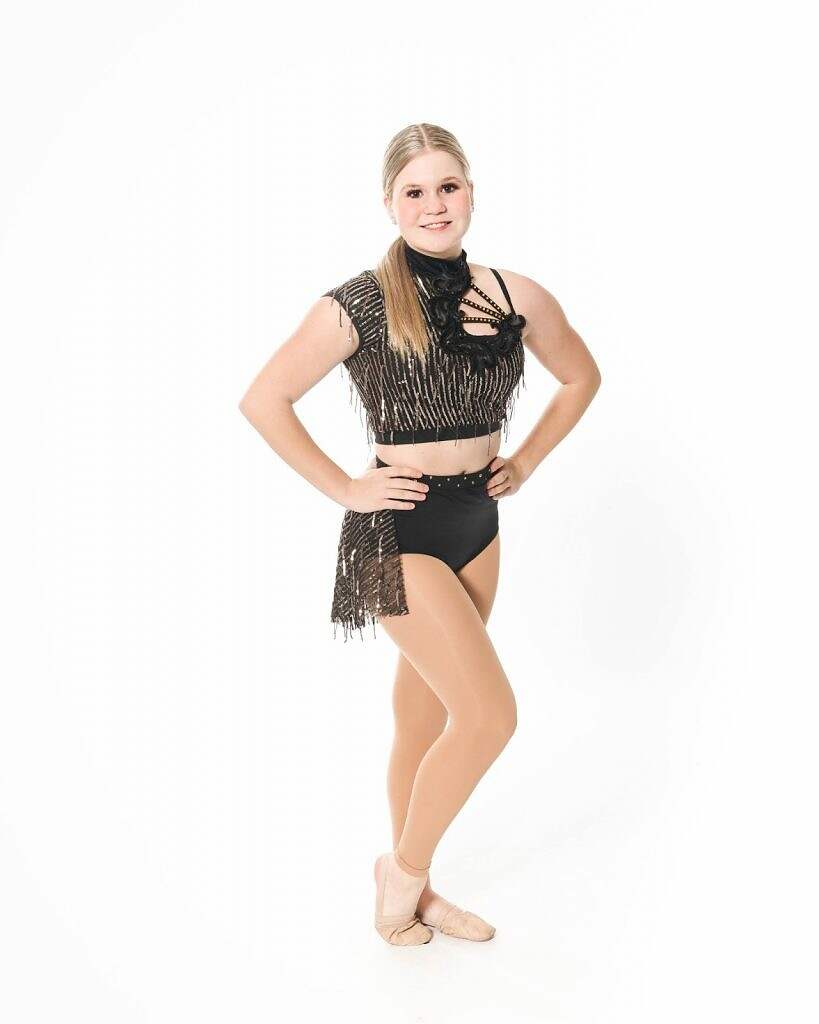 "I am so happy with all the memories I have made here. I'm always so happy to come to the studio and dance. There has not been one day where I wanted to stay home. Everyone is so kind and makes you smile. I have met so many amazing people and teachers that I know are always there for me."
Dasha Hohn
Competition Team Dancer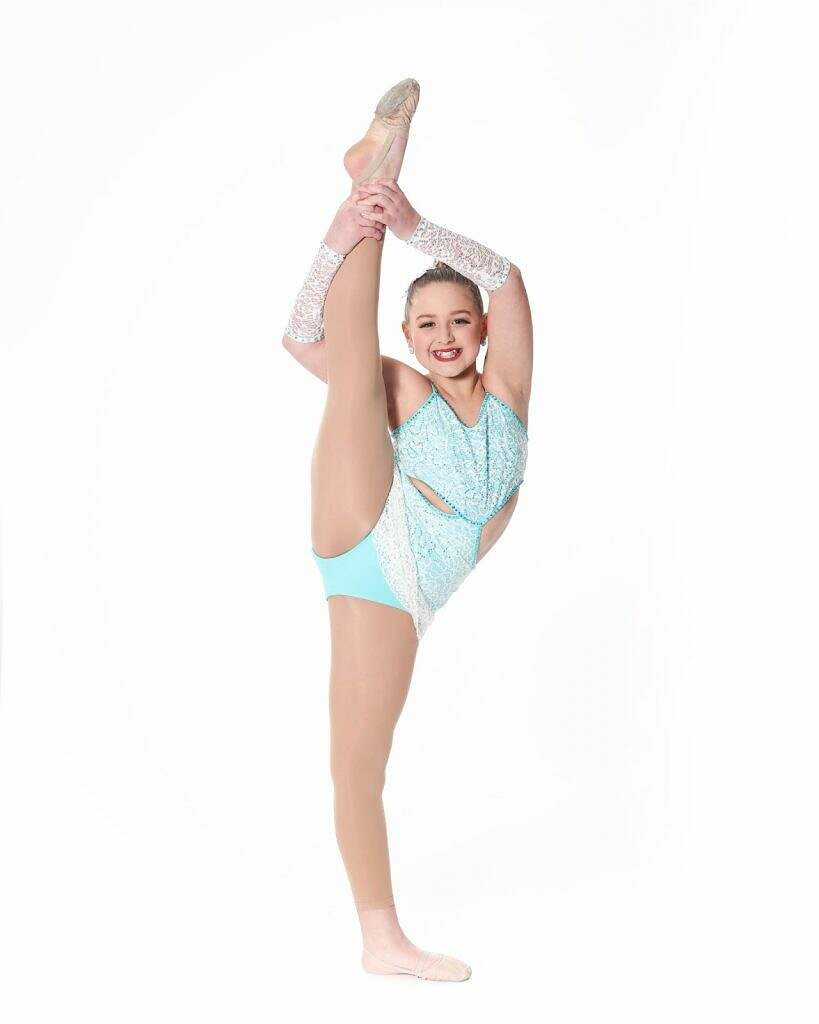 "I love my friends, competitions, dancing, EVERYTHING. Everyone is so talented and the studio is so nice. I LOVE DANCE. You guys are the best dance studio owners in the world. I am never NEVER leaving."
Eleigh Meier
Alexandria Competition Team Dancer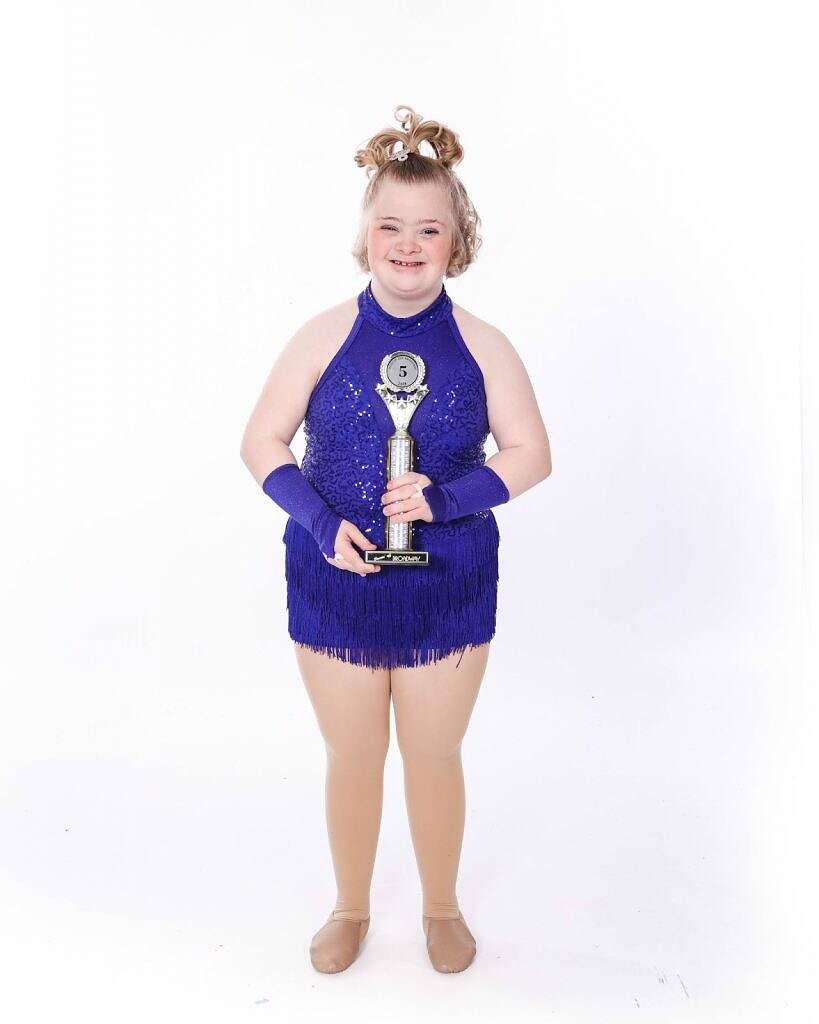 "DOB has made a huge impact in our family's life. Betsy is accepted & celebrated for who she is at DOB. She has a difficult time keeping up and following directions, but she's allowed to dance with the group, even if it means she has choreographed her own routine. The instructors are amazing at leading by example. Because of how graciously Betsy is treated, the kids in her class - every year - have accepted her and enjoyed her. We, as a family, feel confident when taking Betsy to dance class that she is going to be loved & treated just as kindly as she would be at home."
Emily Dunn
Mom of Betsy, Sauk Centre Recreation Dancer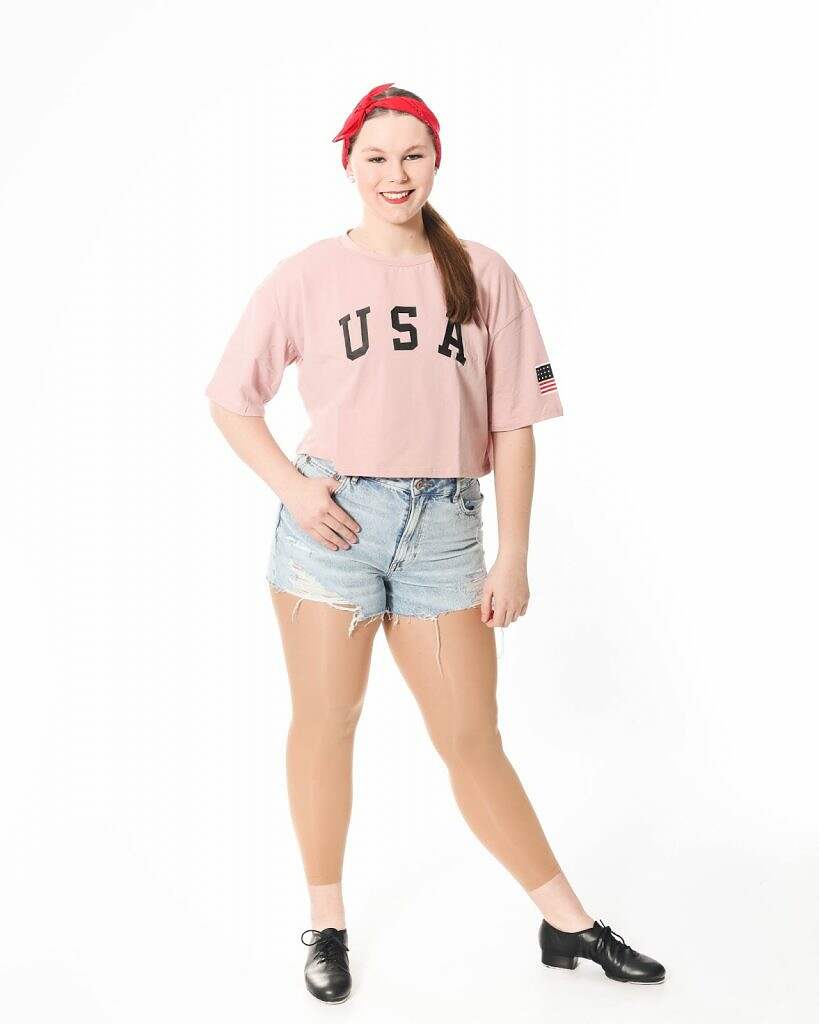 "Mariya Kemper is one person I have always looked up to. I started dancing when she was still dancing at DOB, and I have known her for such a long time. She is one of the kindest, sweetest people I have ever met. She inspires me to never give up and keep pushing through everything even when things are tough. I am so glad she took over the studio, because she was born to teach dance. I am so grateful to have Mariya in my life."
Hayley Klockenga
Alexandria Competition Team Dancer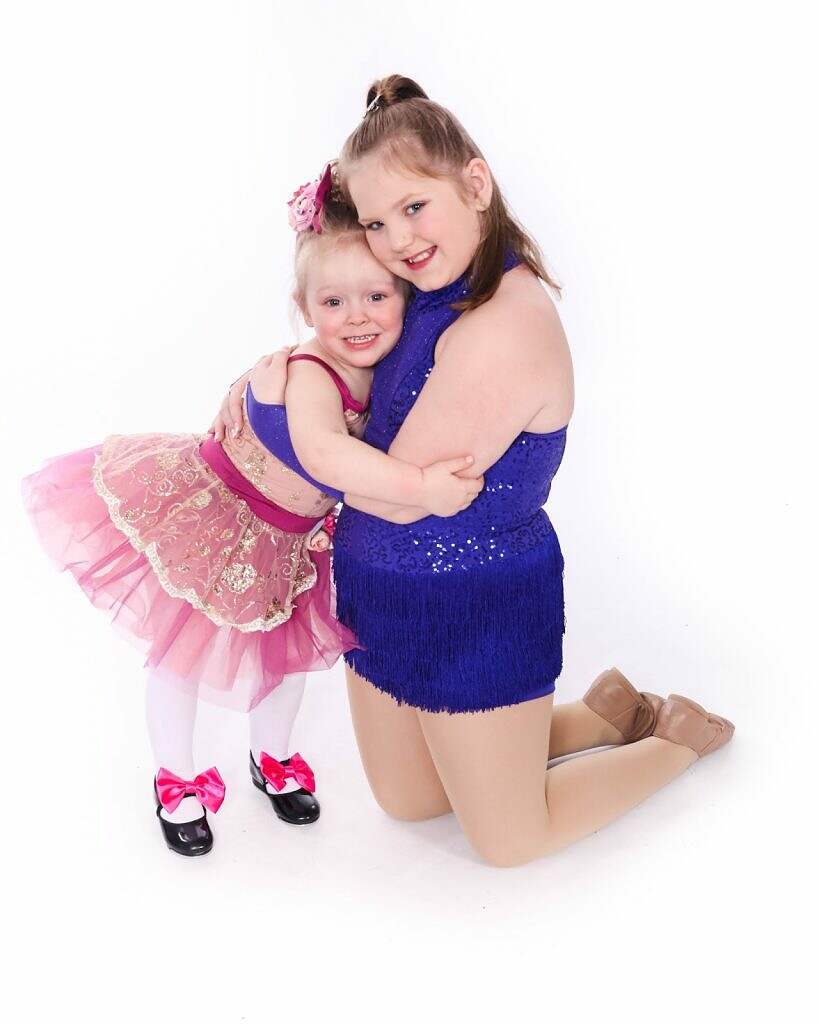 "We LOVE everything about DOB. The staff goes over and beyond to make everyone feel a part of the family. You can feel the excitement they have watching your dancers grow and learn just as much as you do!"
Heather Miller
Mom of Zoey & Madison, Sauk Centre Recreation Dancers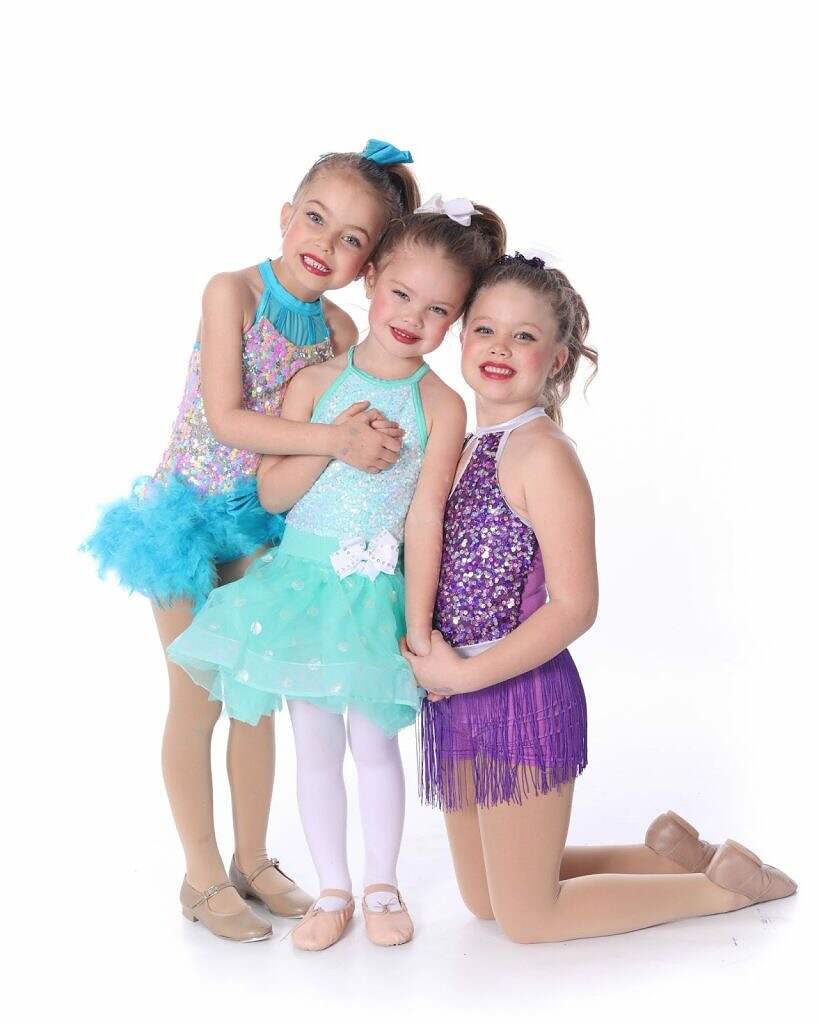 "Without question, it is the best program in Alexandria! The caliber of lessons is without comparison and the confidence and life lessons they instill in our children is invaluable!"
Jaclyn Sayre
Mom of Reese, Bristol & Easton, Alexandria Recreation Dancers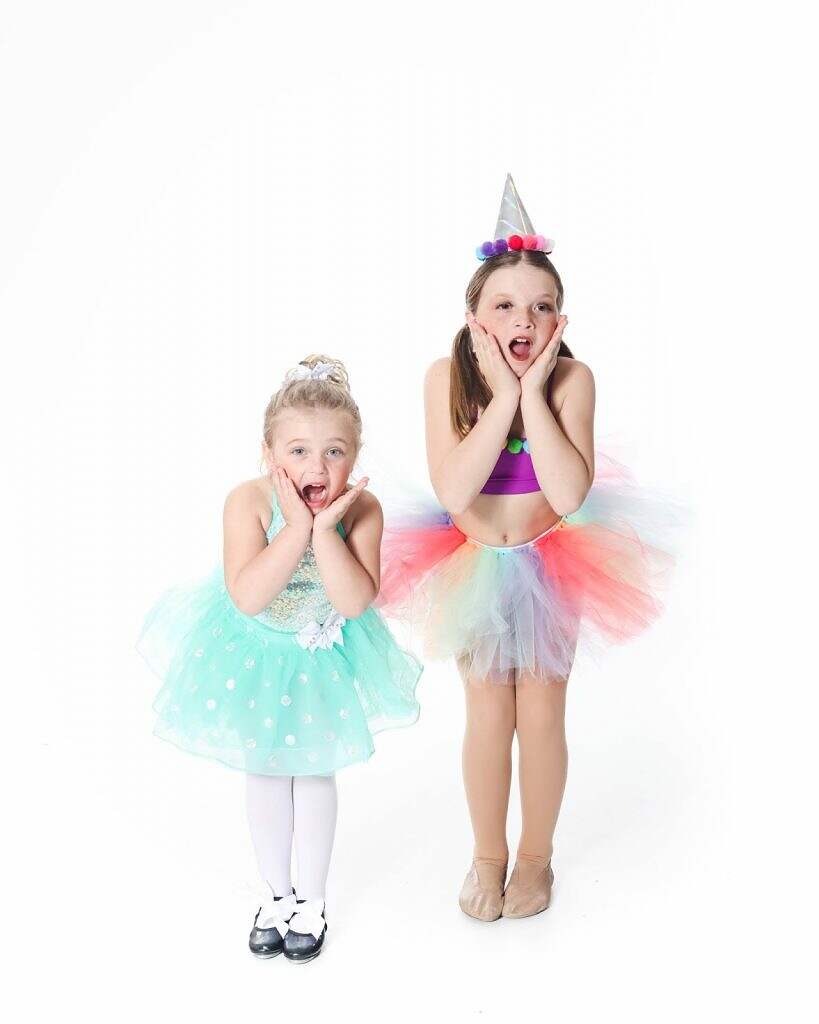 "We love everything about our experience with Dancin' Off Broadway! The owners are amazing and sooo organized. All communication is laid out so that it's easy to understand. The teachers are awesome with the kids, making them feel special and helping them grow as an individual and as a team."
Jennifer B.
Mom of Vada & Vivian, Alexandria Competition Team and Recreation Family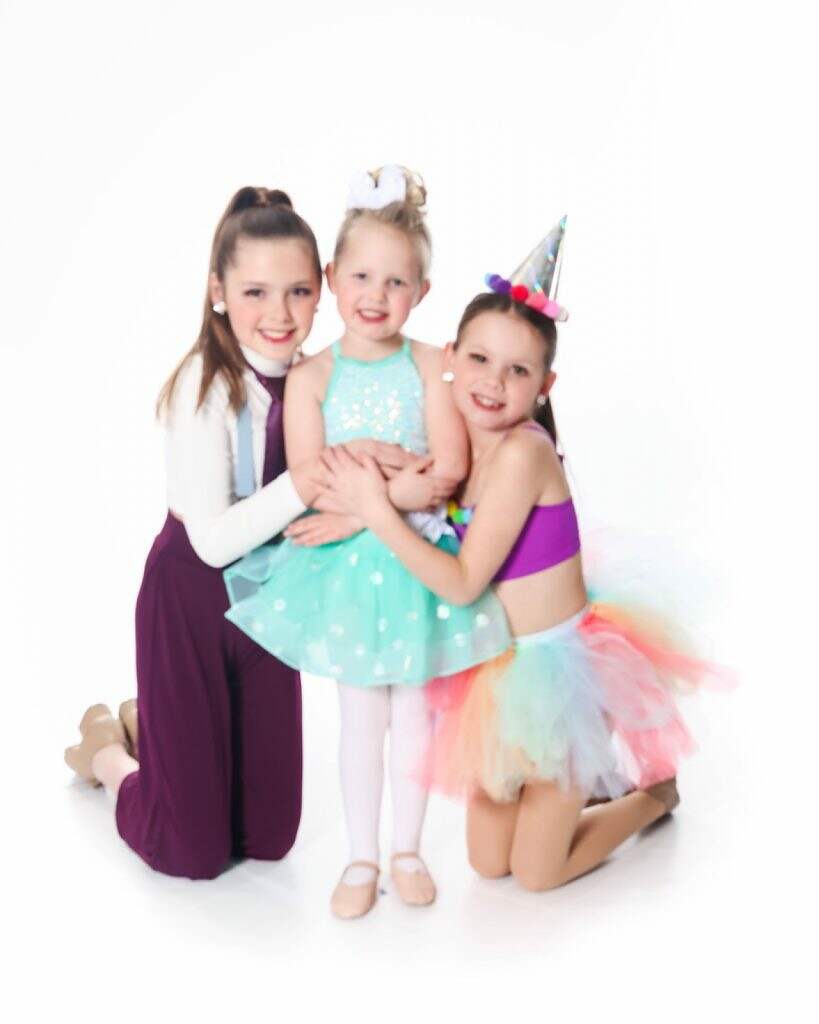 "Watching my girls receive their audition results this year made the whole room cry tears of joy and relief. Finley worked daily, for hours each day, all spring and summer to improve her strength and flexibility. She wanted to believe that hard work pays off. To see tangible results that yes teachers DID notice, and yes they DID care about not just her but every kid there, gave her a confidence boost that will serve her well for a lifetime. She earned every opportunity she was afforded."
Jessica Paulsen
Mom of Finley, Eviana & Aubryn, Alexandria Recreation and Competition Team Dancers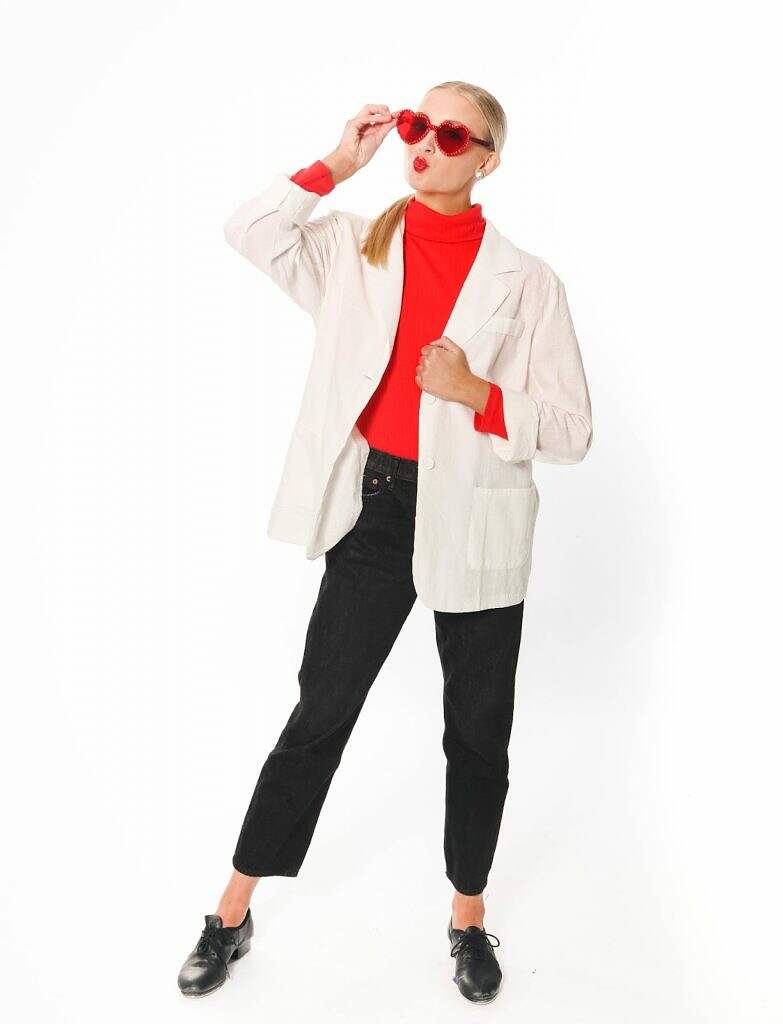 "DOB has played a huge part in shaping who Grace is! Everyone at DOB has been a positive influence on my daughter. I feel beyond blessed that she has been able to grow up around the studio. She is also an instructor, which she LOVES, so having that responsibility has been great too! I feel my daughter has more confidence and is learning to be independent due to her experience at DOB."
Julie Loken
Mom of Grace, Alexandria Competition Team Dancer & Instructor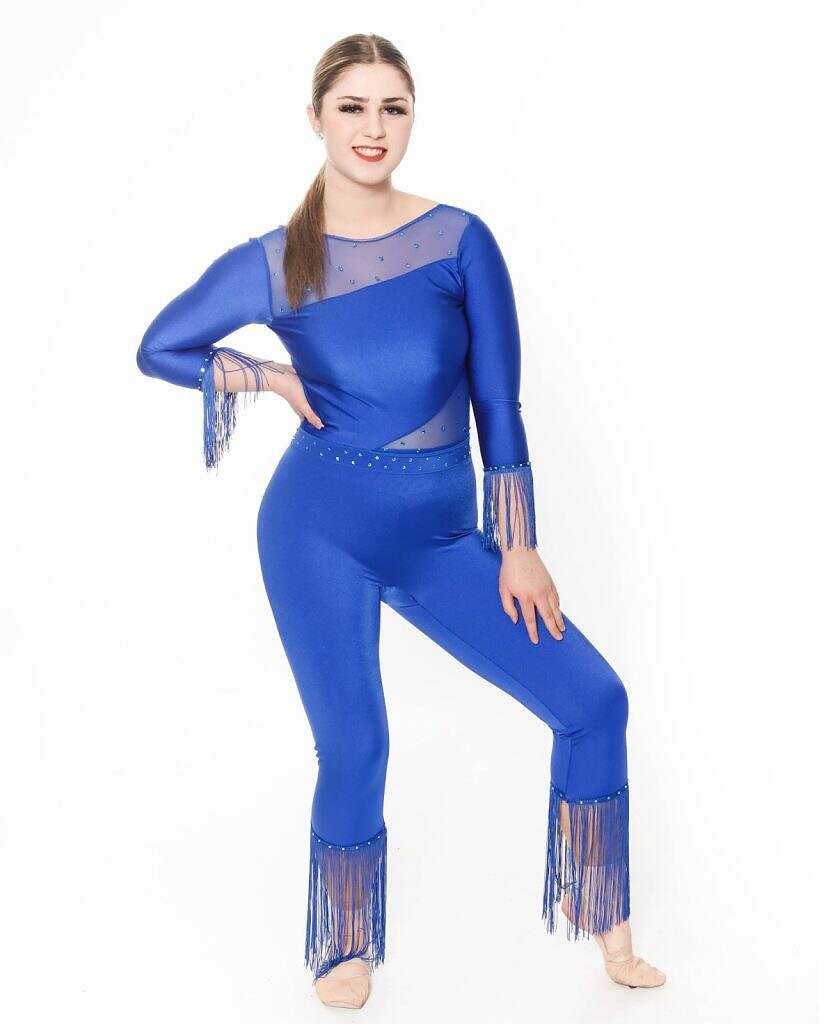 "Being here for almost 11 years, I couldn't imagine going anywhere else or not doing it at all. It would just seem so weird not to come here every Sunday. I used to have a tricky memorization thing where I couldn't remember what I learned, and dance helped me so much with that."
Kaia Giese
Alexandria Competition Team Dancer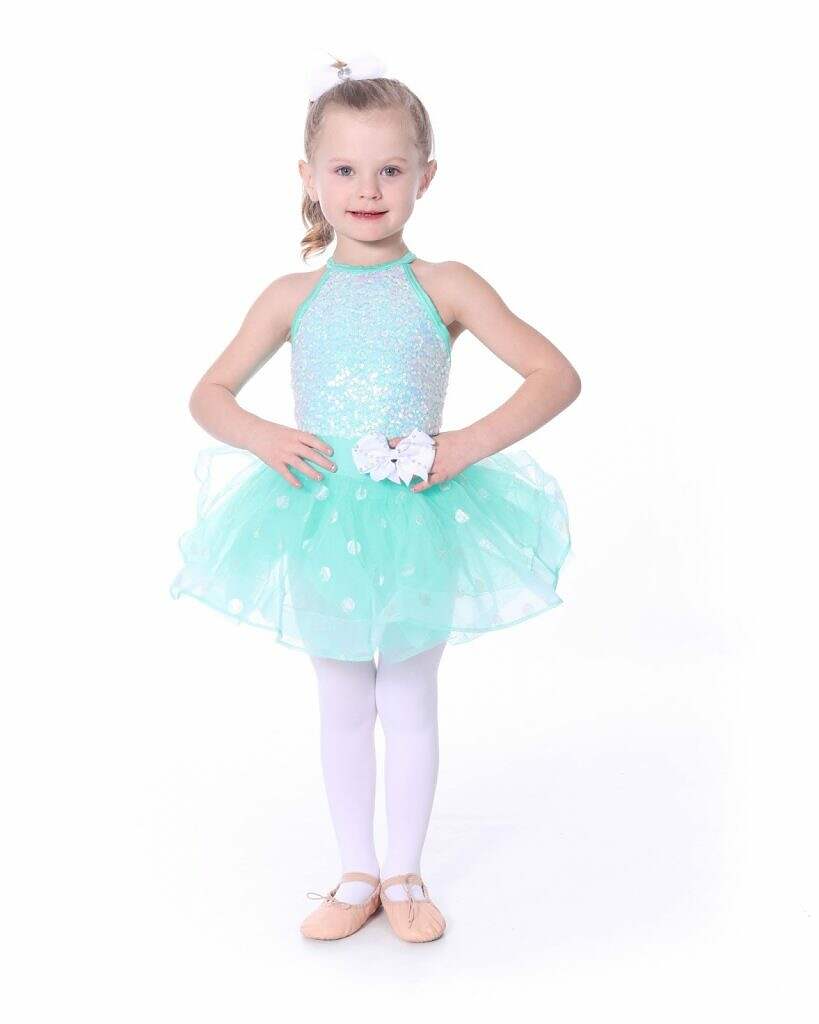 "Dance is a special time for my daughter to express herself and have fun! Dance has helped with my daughter's coordination, expression of her silly side, and has given her more confidence with being independent. The teachers are very kind and compassionate, and it's clear that they love what they do."
KaLee Mohrman
Mom of Jovey, Alexandria Recreation Dancer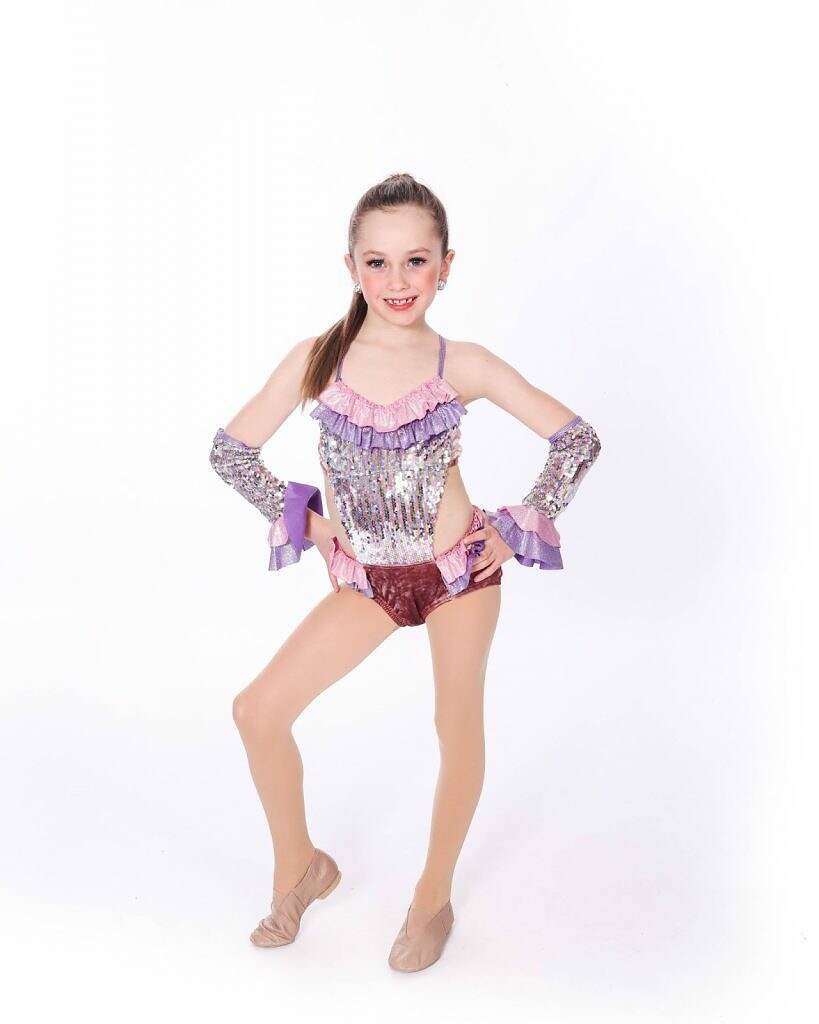 "My husband and I were absolutely blown away at competition with the way the DOB instructors and dancers carried themselves with poise, encouragement and joy, with Paige's choreography and how she was able to showcase each dancer making them all feel so special, and with how it was such a fun experience for the WHOLE family. My husband had tears in his eyes, he was so proud of Audra. DOB dancers definitely stand out! The costumes, the music selections, and the choreography are so amazing!!! Our favorite part of our DOB experience is feeling a part of the DOB family!"
Kari Reiffenberger
Mom of Audra, Sauk Centre Competition Team Dancer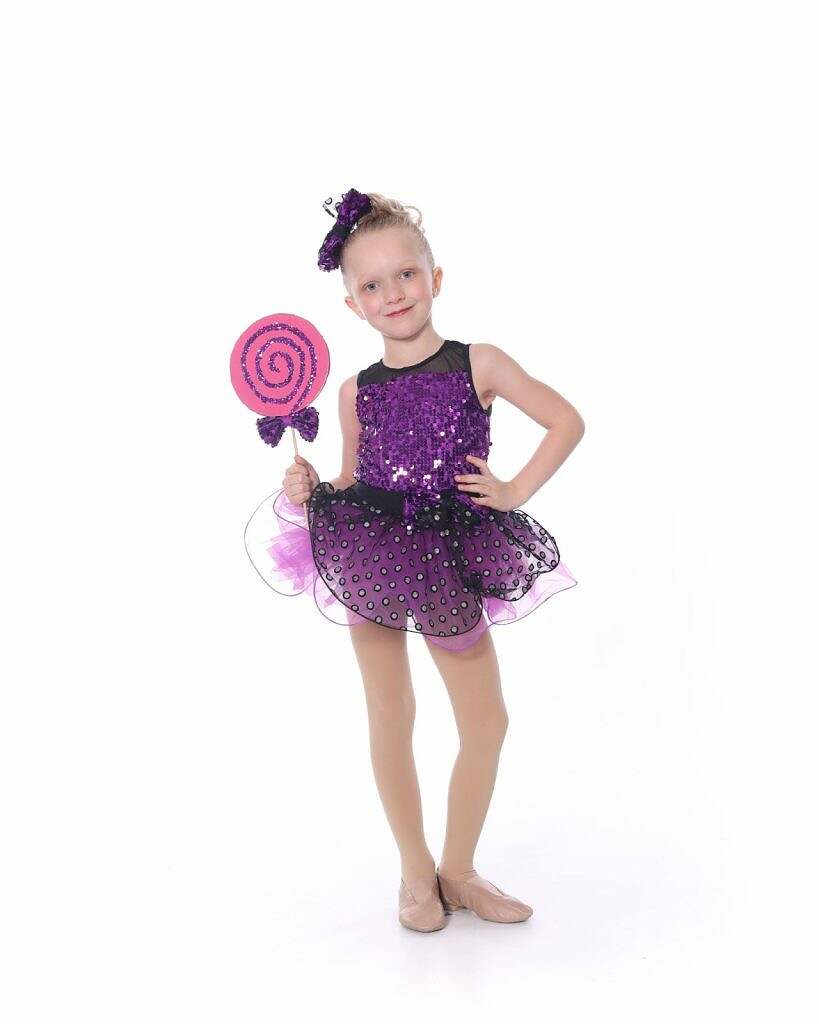 "My daughter has been dancing with DOB since attending her first Mommy and Me ballet class at 2 years old. We love the variety of classes and inclusive atmosphere! I danced with DOB for 10 years, and watching my daughter begin her dance journey has been so fun."
Kassondra Ross
Mom of Hannah, Alexandria Recreation Dancer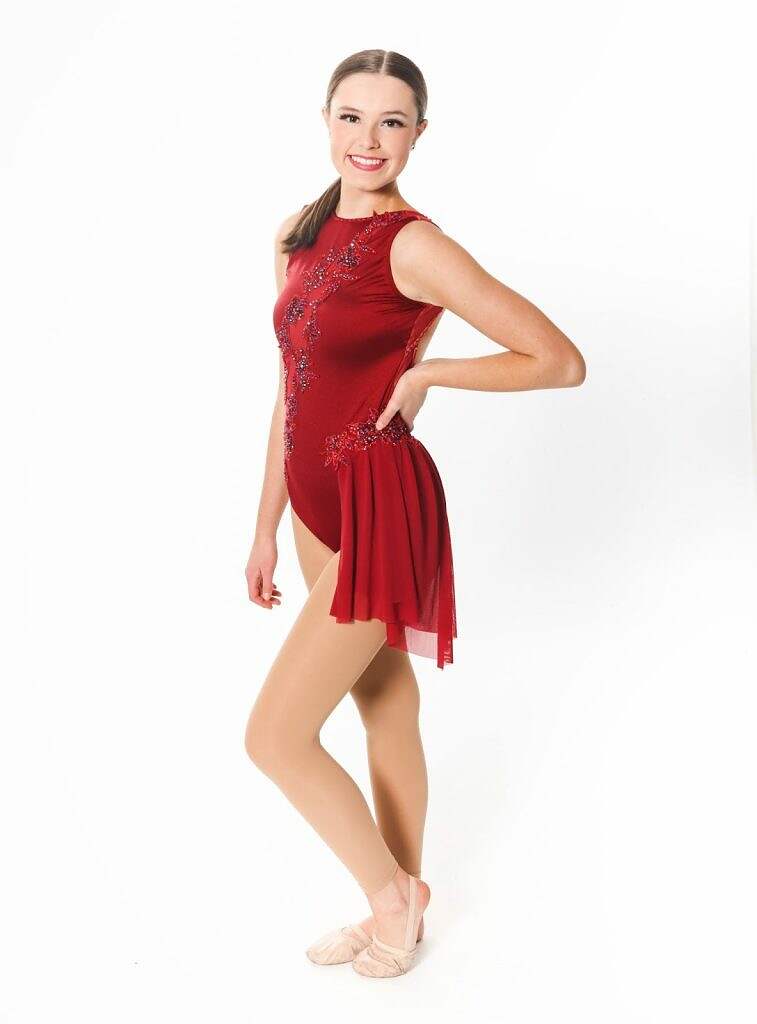 "I was actually a DOB dancer myself, and I knew from the moment Karli was born that she was going to be a dancer. Karli has gone above and beyond my expectations of what I thought raising a little dancer would be like. I have loved every single minute of our time with DOB. Dance has truly given Karli the confidence that she will carry with her for the rest of her life."
Katie Hicks
Mom of Karli, Alexandria Competition Team Dancer & Instructor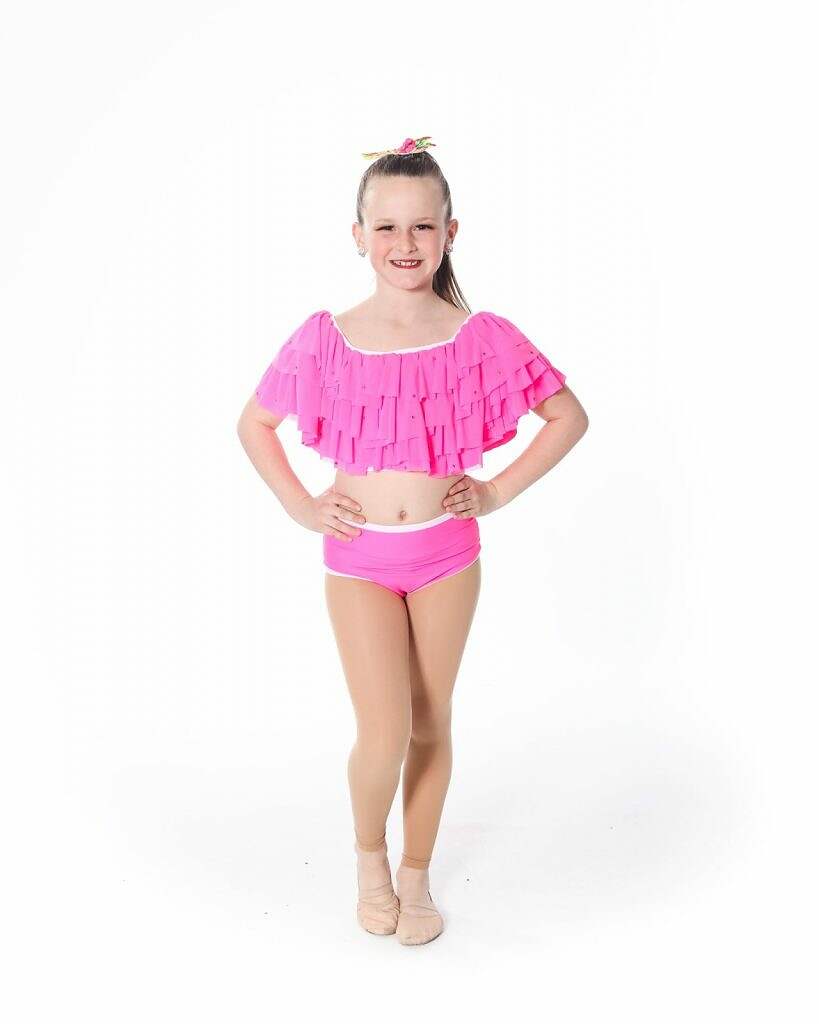 "I always recommend DOB to friends looking for a dance studio. I think they offer a wide variety of classes. There is something for everyone. I also think the professionalism of the studio owners and staff are top notch, and they literally think of everything!"
Katie V.
Mom of Hadley, Alexandria Competition Team Dancer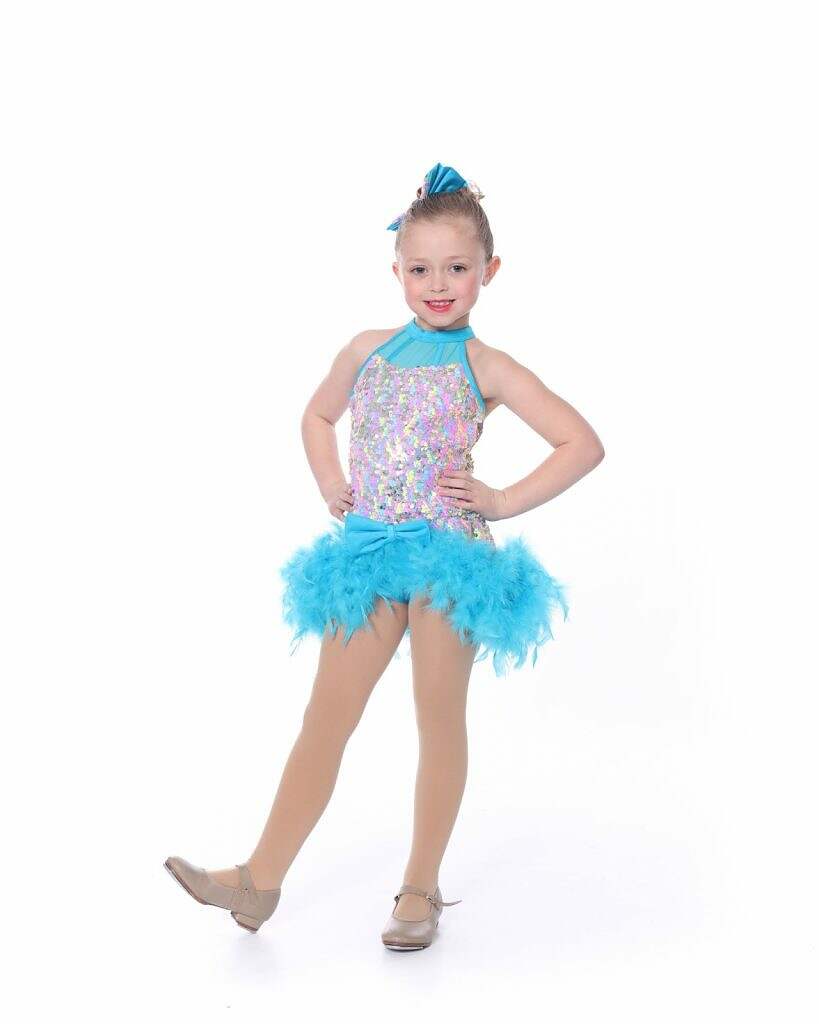 "The staff are so kind and caring to all the young dancers! Our daughter started when she was 4. Had she not had the exemplary coaches I'm sure she would not have continued. They treat us as part of the family, and we love it here!!"
Katlyn M.
Mom of Laityn, Alexandria Recreation Dancer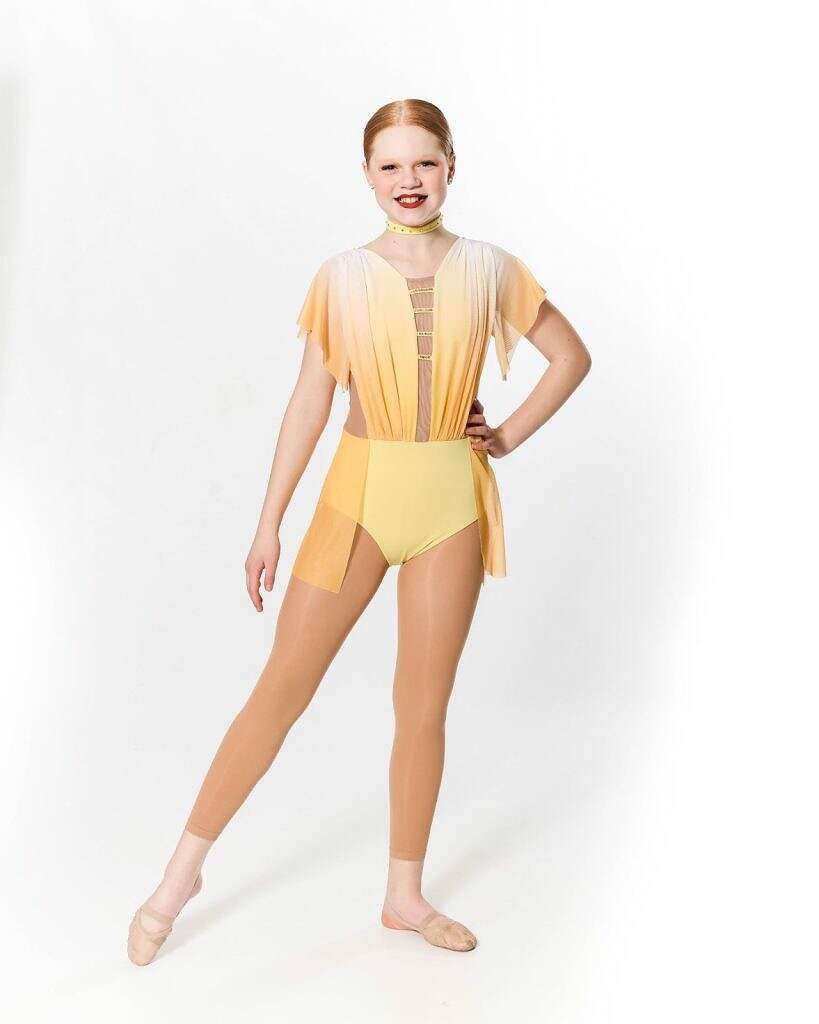 "I LOVE that DOB is like a 2nd family! Not only for Emma, but also for me! My daughter had a sprained ankle and couldn't compete at a competition, but they still included her by asking her to go backstage with them, being in the team pictures, and letting her go on stage with her team! Emma has met so many new friends from all different schools. We love our Sundays at DOB!"
Kim Roelike
Mom of Emma, Alexandria Competition Team Dancer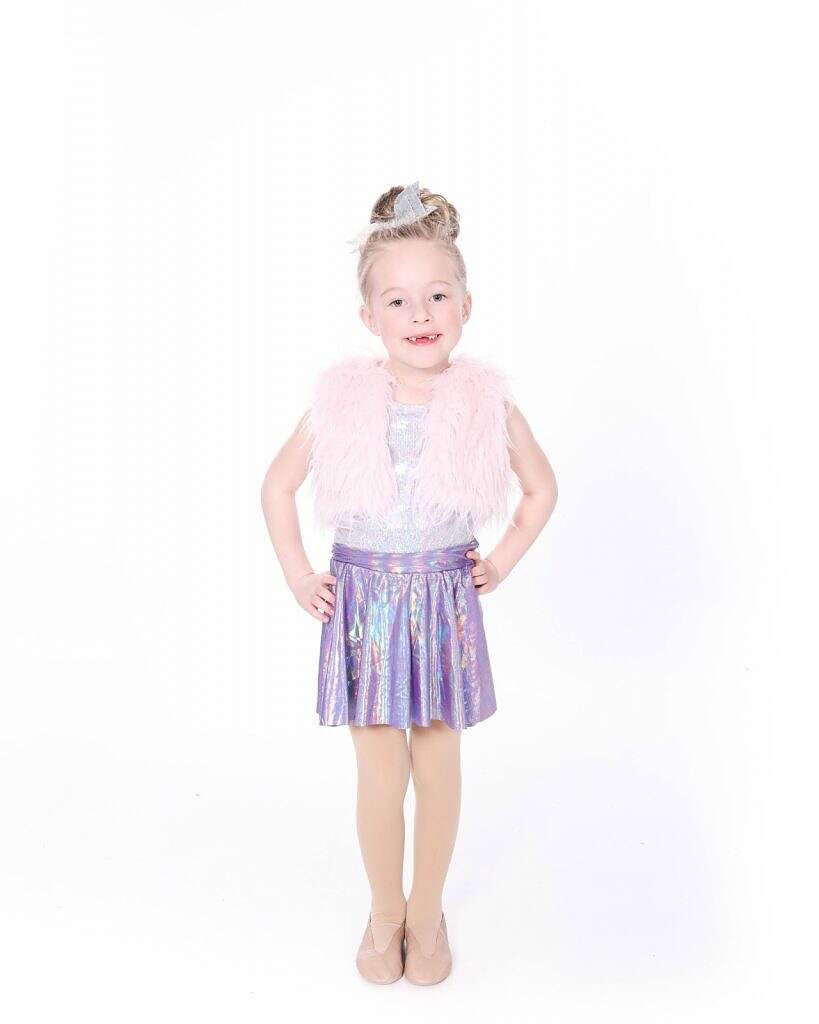 "Dance has provided an opportunity for our daughter to grow in her confidence. Watching Vivi go from being so scared to perform to overcoming her fear has been so amazing to watch!"
Laura Johnson
Mom of Vivienne, Sauk Centre Recreation Dancer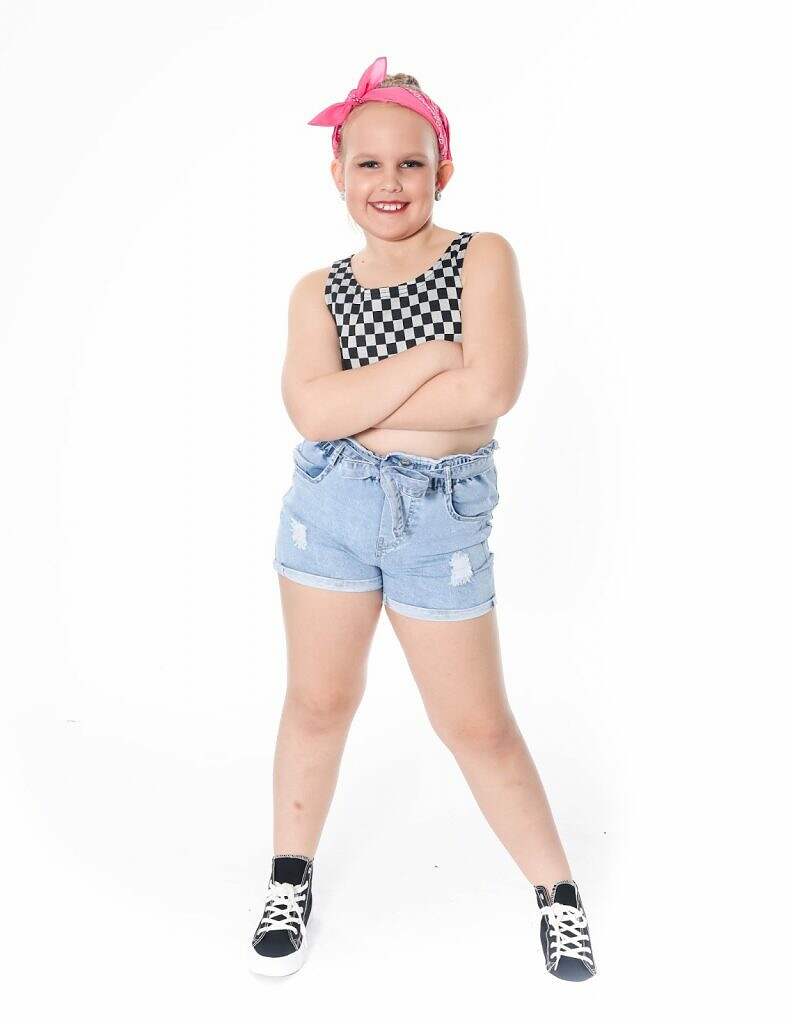 "We love the energy and professionalism DOB offers day in and day out. It has done so much for Hadley's self esteem, happiness and overall confidence in front of others!"
Lindsay M.
Mom of Hadley, Alexandria Competition Team Dancer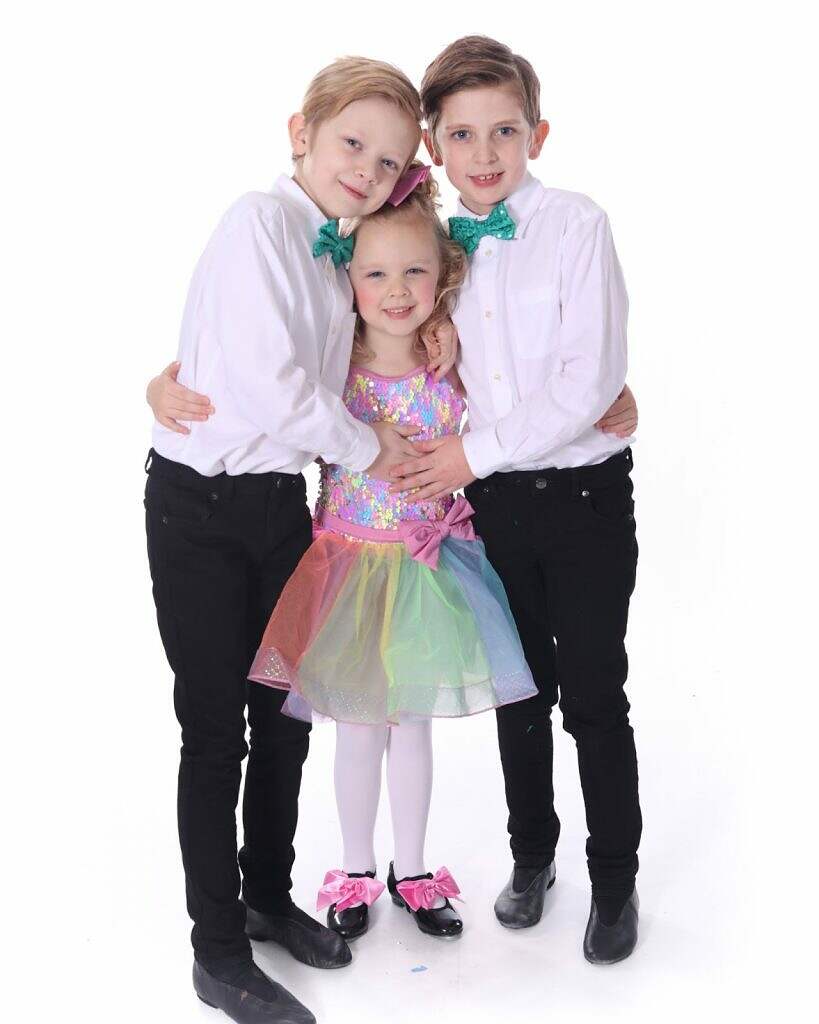 "It's so fun our 3 kids have all the same instructors. They're friendly, patient and fun! They make our 4 year old daughter feel comfortable and also challenge our 7 & 8 year old boys. My boys have never once felt out-of-place in a predominantly female-dominated sport, and I attribute that to Mariya and her leadership!"
Rachel C.
Mom of Winnie, Calvin & Gus, Alexandria Recreation Dancers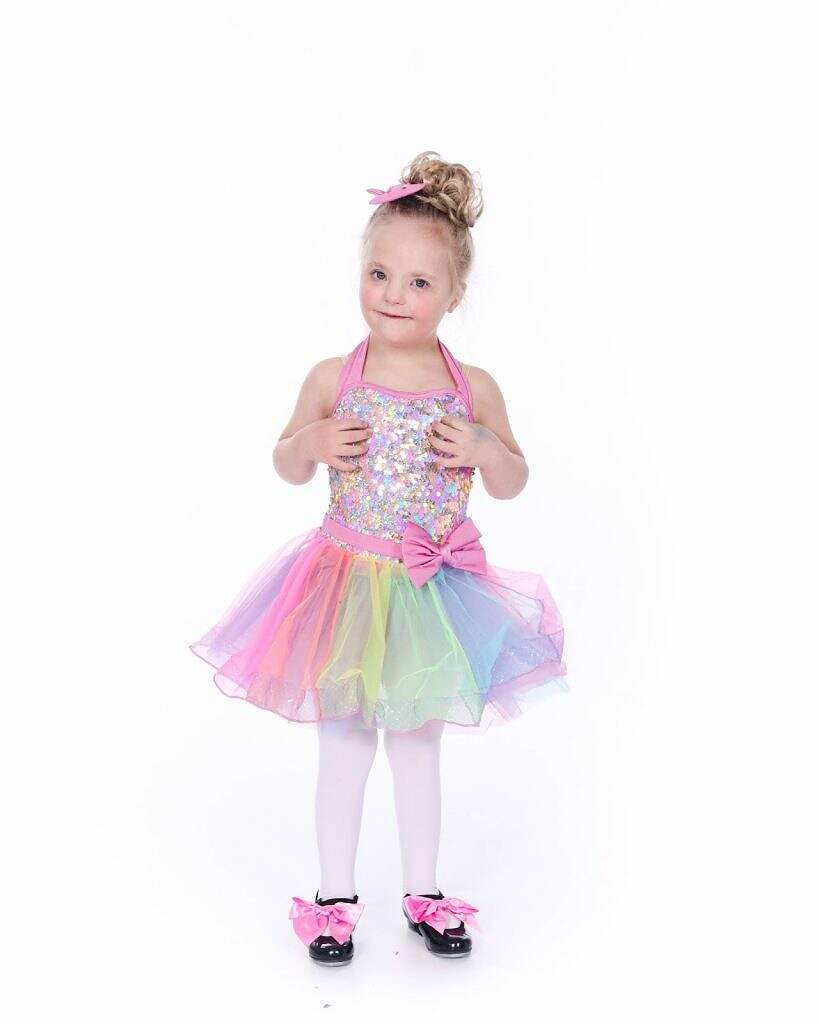 "I worried that Isla wouldn't be able to take dance like I did. Dance has been my #1 passion my whole life. I was worried she'd miss out because of her disability. DOB welcomed her with open arms. Dance is her favorite thing to do. I'm so grateful she's gotten the chance to be with her friends."
Rachel Golberg
Mom of Isla, Alexandria Recreation Dancer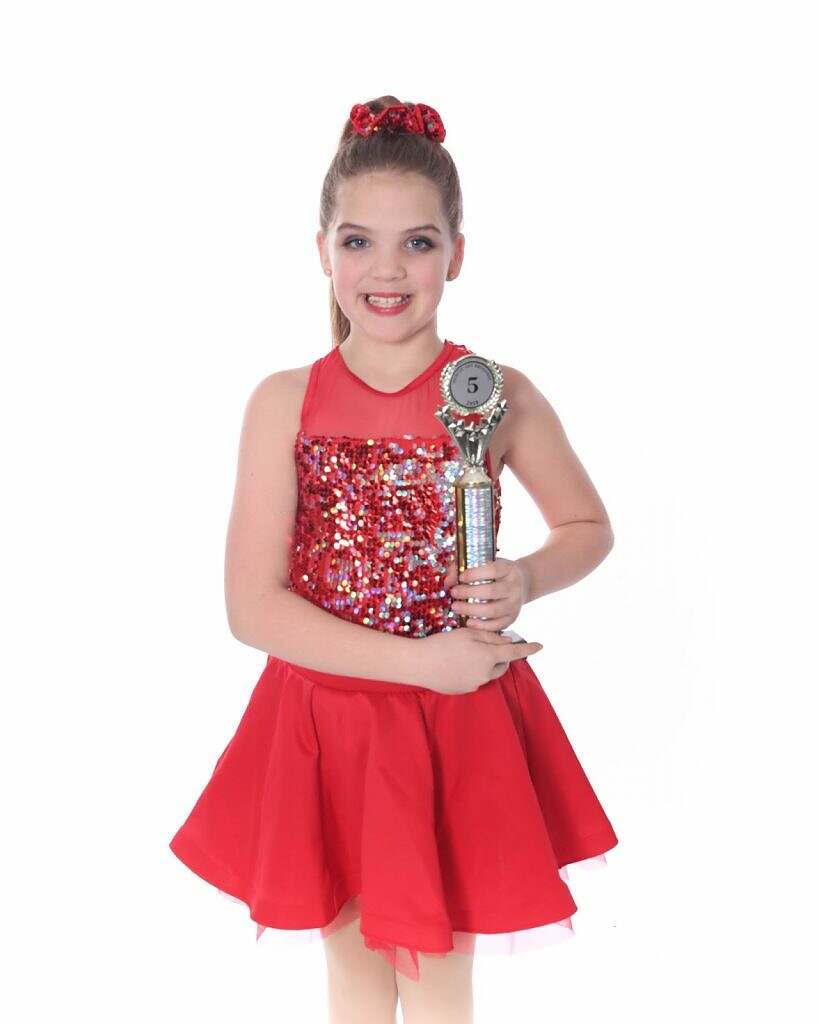 "This is my daughter's 5th year of dancing with DOB. Every year she absolutely love every single one of her instructors. To me that tells me that they all have a real passion for teaching and passing their love for dance to their students. The love they have for dance shines through their teaching."
Rachel Johnson
Mom of Tenley, Alexandria Recreation Dancer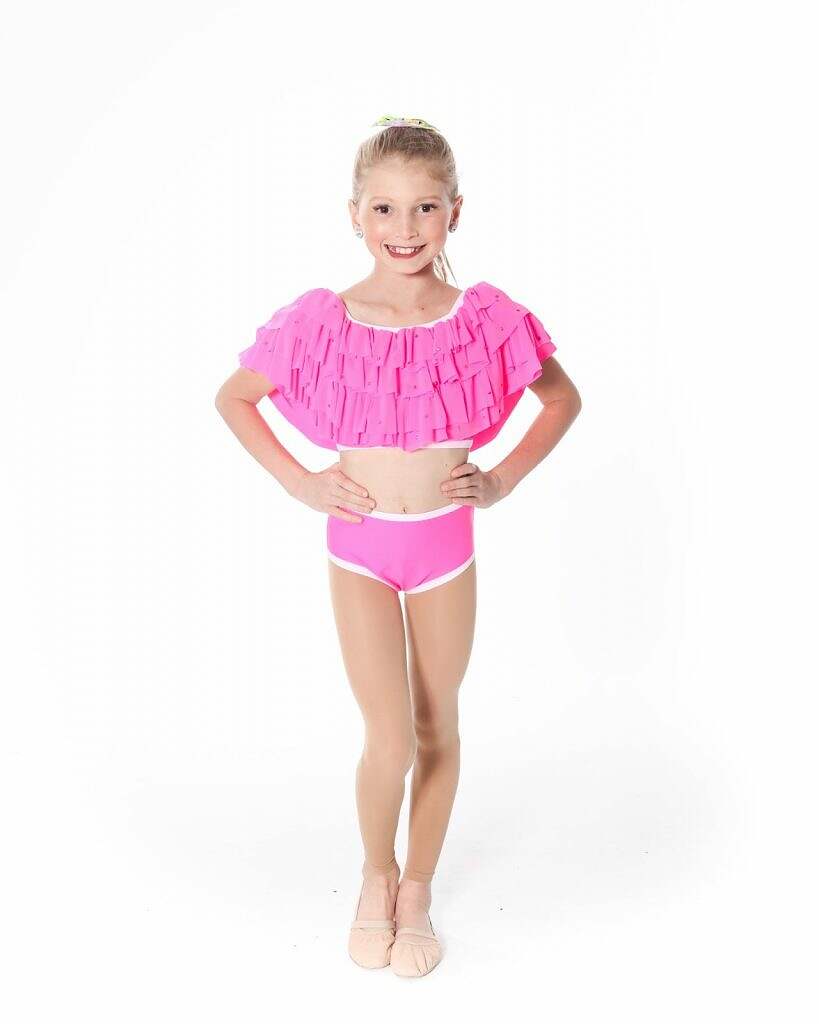 "We love having our girls in DOB! It has always been a positive experience for our girls and ourselves. The staff is amazing, always going the extra mile for fun activities and keeping the youngsters on their toes and well dialed in. I love all the time and effort the DOB staff takes to pick out and design the costumes for all the girls… and have you seen the recitals they throw!? Hands down worth every penny! Forever a part of the DOB dance family!"
Sarah Glover
Mom of Aubree, Alexandria Competition Team Dancer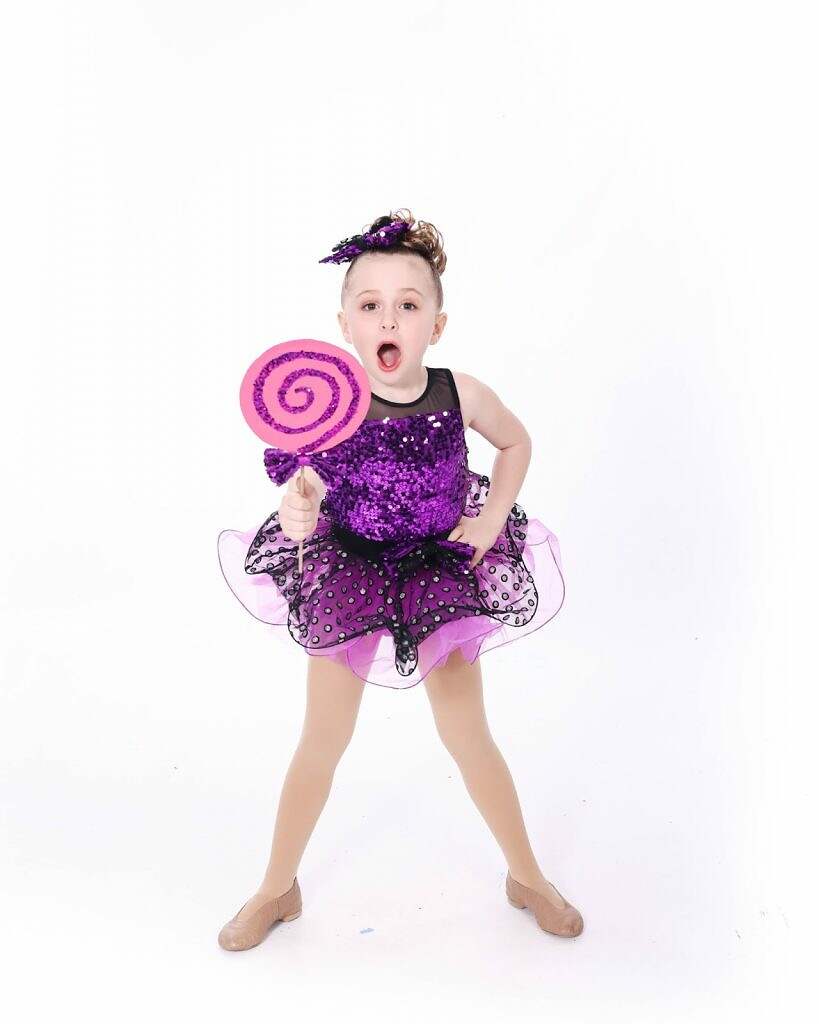 "I love that it feels like home whenever we walk into the studio. All of the staff are awesome and encouraging to all dancers past, present and future. I love that they put on fantastic recitals every year. My whole family danced for Dancin' Off Broadway, and now my niece is a part of it. Love the DOB fam."
Shanda Wiese
Aunt of Amiya, Sauk Centre Recreation Dancer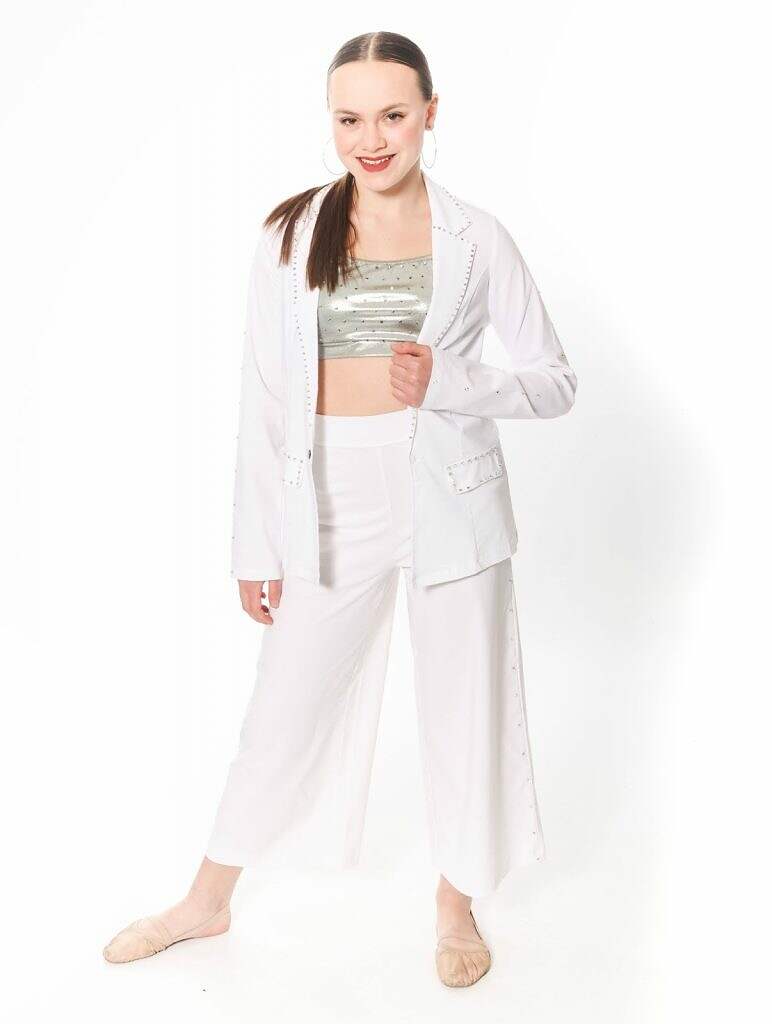 "I love the different types of dances we learn and the friendships I have made through dance. The instructors are amazing teachers and friends. I also love the competitions we go to every year."
Terina Blascyk
Alexandria Competition Team Dancer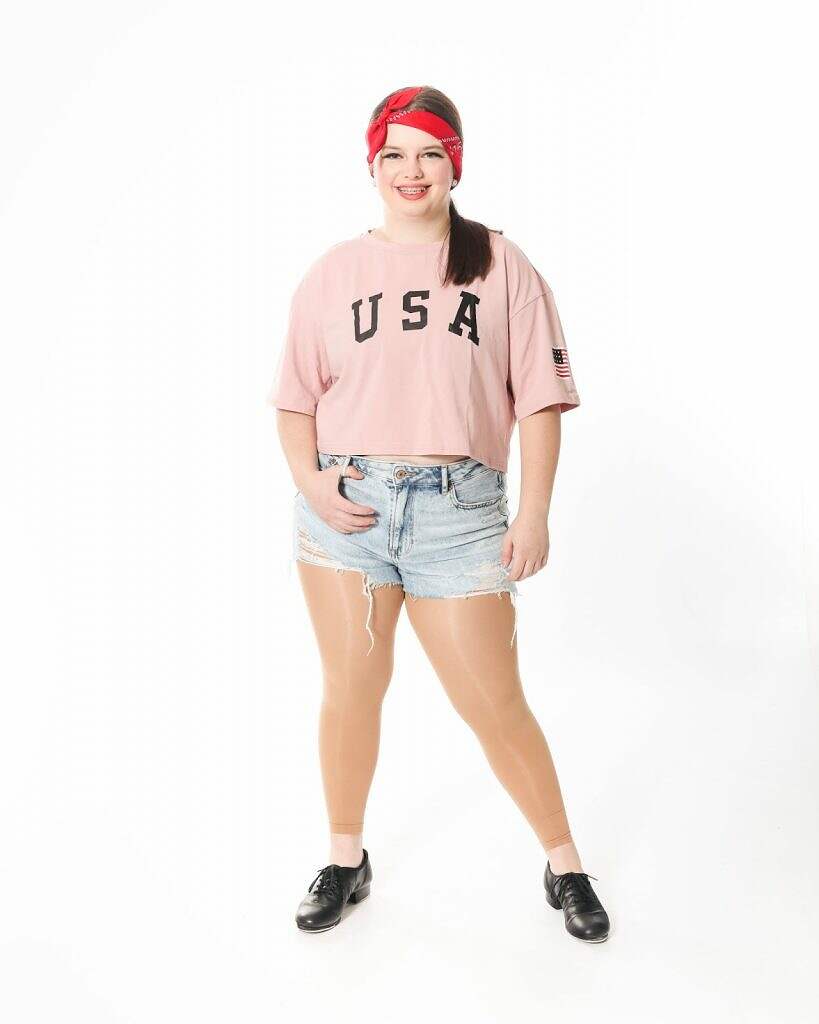 "DOB is a place to express yourself!"
Tiffany Olson
Alexandria Competition Team Dancer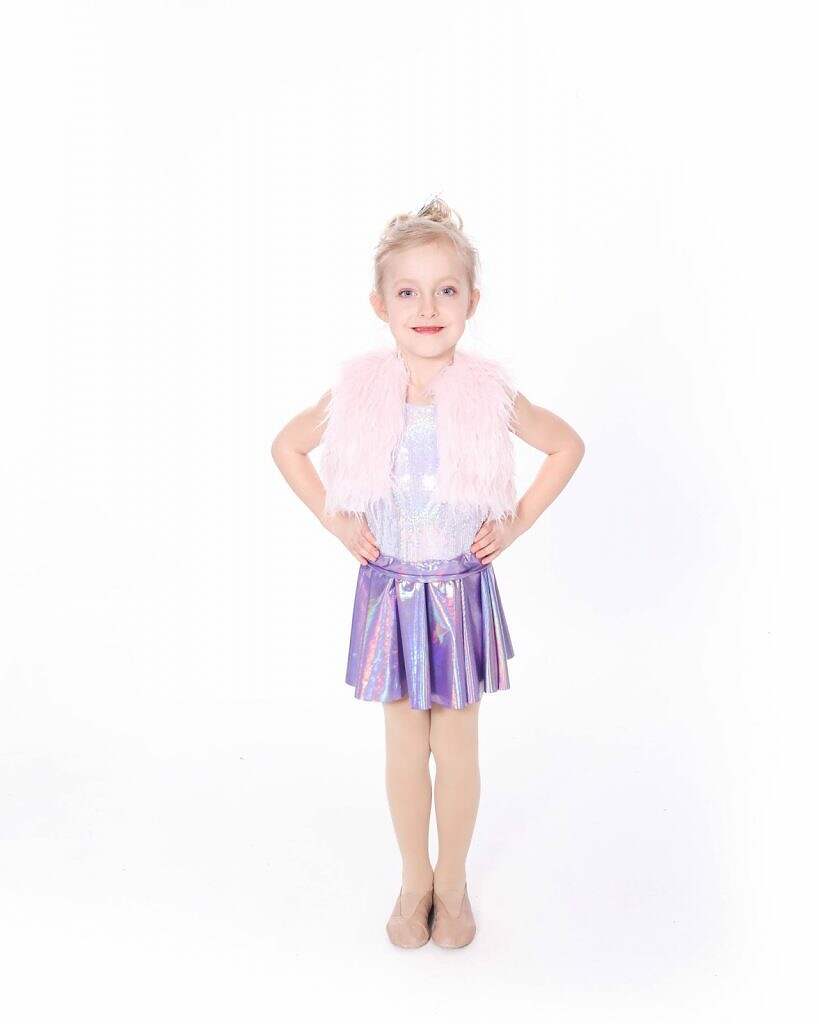 "Everyone is so kind and helpful! They are so good with the dancers as well! The vibe is always so positive there."
Tracy Bohne
Mom of Addison, Sauk Centre Recreation Dancer